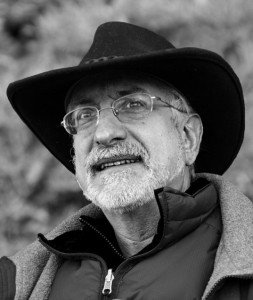 Ken Deaner currently resides and works in Lawrence, NY
Ken started turning twenty five years ago. He has served as the Secretary of the Long Island Woodturners Association, Inc. for 10 years and President for 6 years. He currently serves as Chairman of the Board. Over the years Ken has studied with such fine artists as Binh Pho and Jacques Vessery.  His work has been featured on Fios One TV's, "Push Pause" in segments entitled, "The Wood Speaks" and "Woodturning" and can be viewed on YouTube.   Ken sells his art in galleries and has pieces in the collections of both Rock Hall Museum, and the Grist Mill Museum on Long Island.  He frequently demonstrates at woodworking shows and teaches students at BOCES.
Maple and cherry are his preferred woods.  The turned wooden form is his palette for carving, burning, texturing, dying, acrylic painting and lacquering.  Every surface is changed and the intricate design on the bottom of his pieces often surprises the viewer.  Ken's current series is called "East Meets West" and is an outgrowth of his Geared series. This work has an industrial feel while at the same time incorporates an ancient Asian world flair.  He holds an advanced degree in history which has influenced his design sense.
Ken's work was chosen for Critical Review at the American Association of Woodturners Symposium in San Jose, California 2013 and Tampa Florida 2012. "Wave Essence 1," was awarded a Blue Ribbon for Excellence at the Richmond Symposium of the AAW. The Long Island Art League featured his work in its "Art After Dark" series in 2013.  He participated in Del Mano Gallery's "Small Treasures" 2012-2013 featuring works entitled "Crowned, Galaxy and Star" and "A Peek into the Past."